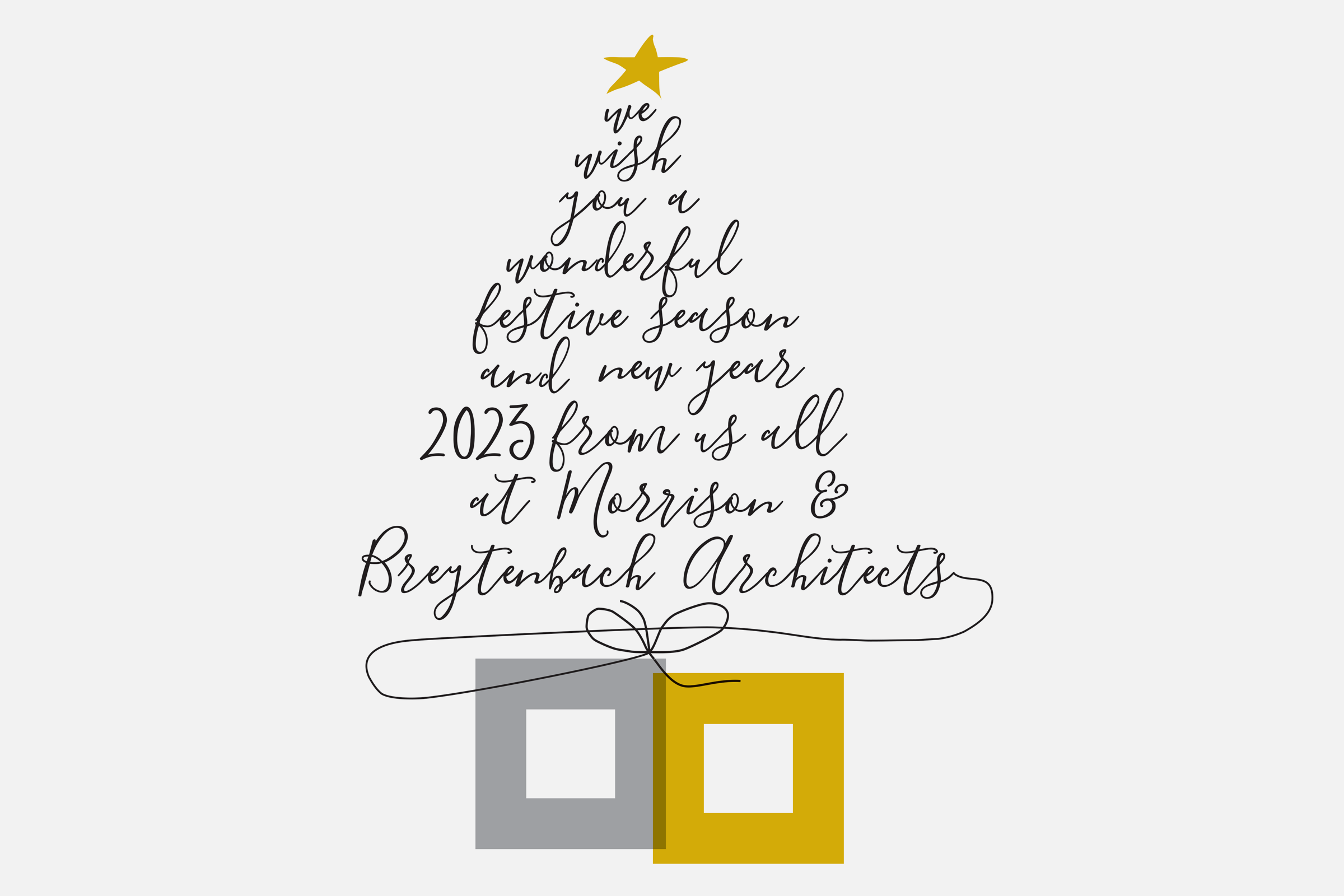 The business of architecture is never dull, with 2022 no exception. Our practice has been very busily occupied delivering projects ranging from small, through medium, to large scale designs. The range in complexity of the associated building briefs, matching the range in scale, has proven both demanding and engaging.
A couple of wonderful domestic extensions have placed our design focus on the intimacy of domestic life and its nourishing rituals, while our medium scale Glenorchy Child and Family Learning Centre has provided opportunity to design for community enrichment and children's delight. Construction of the large-scale new Burnie Ambulance Station is well underway, and we look forward to its efficient functionality and high-quality design making a positive impact in Tasmania's health services sector. Our new Glenorchy Ambulance Station and multi-residential Supported Housing in Chigwell are both out to tender for construction in the coming year.
We wish you all a wonderful festive season and look forward to the unfolding of what 2023 holds for all of us together!