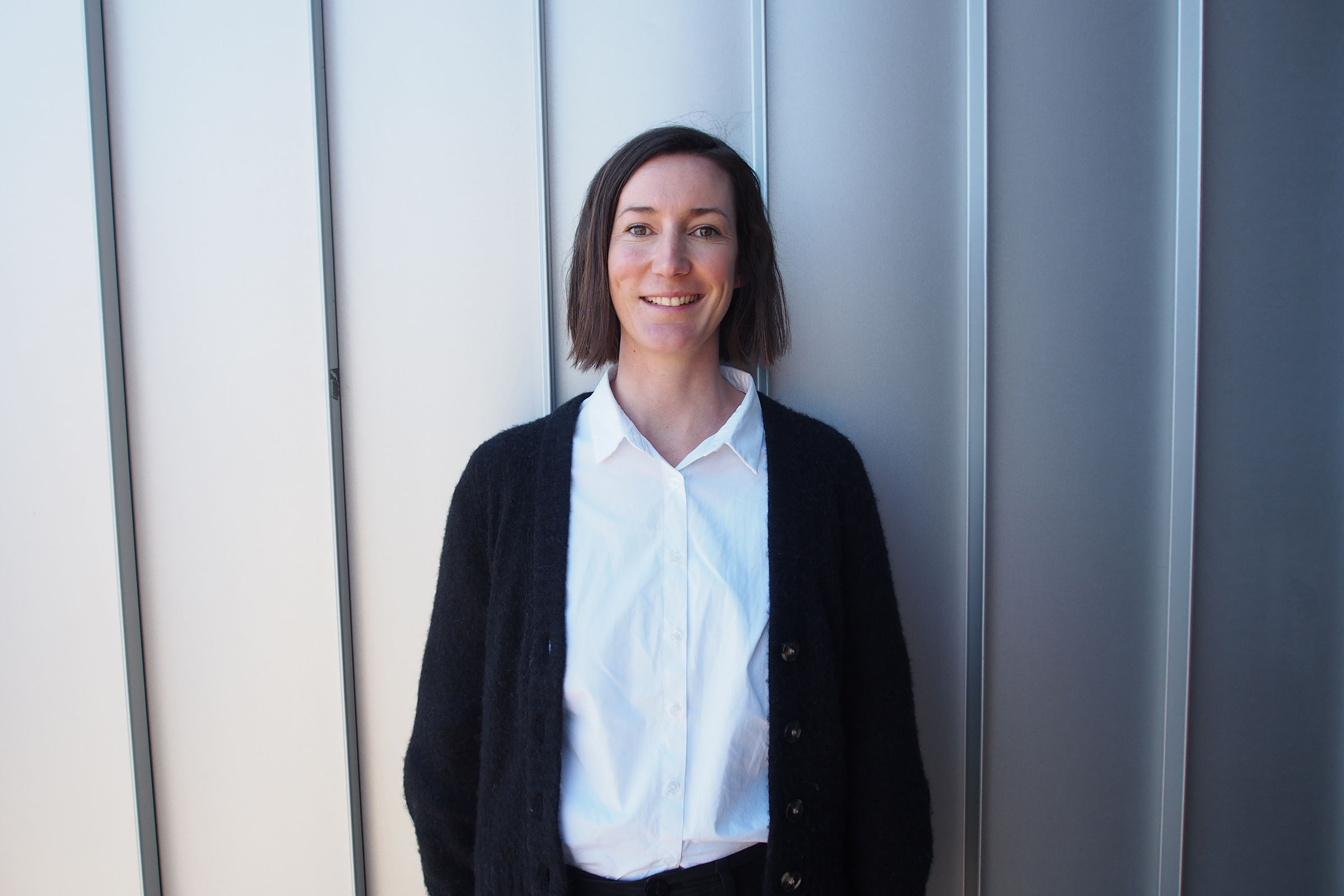 As noticeable seasonal changes herald the beginning of Spring in Tasmania, we are additionally celebrating the return of Dana McCarter to our team as well as Director Yvette Breytenbach filling a new role representing the AIA Tasmanian Chapter on UDAP, the City of Hobart's Urban Design Advisory Panel.
Morrison & Breytenbach Architects are committed to gender equity and to supporting architects (particularly women in architecture) return to the workforce after taking time out for domestic reasons. Dana has been raising a young family over recent years and has now settled back into her position with us as a much-valued member of our team. Welcome back Dana!
Yvette is delighted to be contributing to UDAP's review of project submissions and brings a voice for appropriate development of our built environment for the betterment of a liveable city. She advocates for protection of our built, natural and cultural heritage, equity in the built environment, people-focused quality design, and innovation that supports industry growth and a strong, sustainable economy. She encourages architects involved in relevant future developments to urge their clients to engage in this process.
Photo by Yvette Breytenbach